Your trusted local dentist
We strive to create a dental experience you'll love, while providing expertise you can trust.
Request An Appointment
Family Dentistry in Greer, SC
50 Years of Creating Healthy Smiles
At Poinsett Dental Associates, we offer state-of-the-art, comprehensive dentistry for all ages in a welcoming, comfortable atmosphere. Our team is dedicated to providing a positive, stress-free experience for each and every patient. As the go-to dentist in the community for half a century, we're proud to have helped generations of Greer families improve their smiles!
Learn About Family Dentistry
From dental cleanings and exams to fillings, we provide full-spectrum dental care for every member of the family.
Learn About Dental Implants
Want the beauty and function of your smile back? Dental implants are the most natural-looking, lasting way to replace one or more missing teeth.
Learn About Dental Services
We offer preventative, restorative and cosmetic dentistry in Greer, SC. Our team can meet all of your smile needs in one location.
Meet the experienced and friendly doctors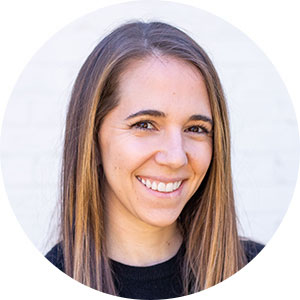 Dr. June Price is a Greer native and has been practicing dentistry in the Upstate since 2009. Her goal is to make dental visits a positive experience for every patient she treats.
Dr. Price earned her Doctor of Dental Medicine degree from the Medical University of South Carolina. While there, she received numerous accolades and scholarships. In her spare time, Dr. Price gives back to her hometown by volunteering at the free dental clinic.
Meet Dr. Price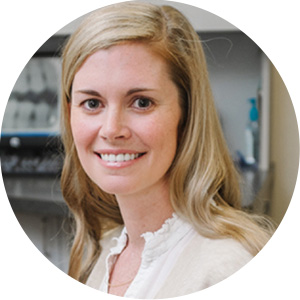 Dr. Molly J. Netzler, DMD
As the daughter of a general dentist, Dr. Molly Netzler developed a love of dentistry at an early age. The Summerville native attended dental school at the Medical University of South Carolina.
While there, she was one of 15 students chosen nationwide to train and do dental research at the National Institute of Dental and Craniofacial Research in Bethesda, MD.
Meet Dr. Netzler
Decades of Experience, State-of-the-Art Care
Our team combines decades of experience with proven technology and techniques for better results and a more comfortable experience. With dental services for children, teenagers and adults in one location, we make it easy for your family to get the exceptional care you deserve.
Request An Appointment
Rave Reviews From Our Happy Patients
"This dentist office is amazing and fast i was in and out within 30 mins of being their I have never had a tooth pulled before and he made sure it wasn't painfull at all the staff is amazing very welcoming and sweet as could be if you need a tooth pulled this place is the place to go they are amazing."

Ashley A.
"This was my first time going to the dentist in 10 years, and it couldn't have been better! I went there because I had a tooth that was really hurting; he made me feel at ease the first time going, and when I came back to get my aching tooth fixed, it was a great, pain-free experience. Super friendly staff, and a dentist who knows his stuff. I'd highly recommend them!"

Angela S.
"Being an out of state grad student, I was nervous to find a new dentist. BUT, my first experience was more than amazing! The entire staff is very friendly and very well educated. The doctor was super friendly and gave me his honest opinion on what I needed to get done. Didn't try to oversell me on a thing and wanted what was best for me. They got me into their schedule within 24 hours and we're very accommodating to me."

Kayla G.
"Nothing but great things to say about everyone here. I hadnt been to the dentist in over a decade and they were all very pleasant and patient with me. I never felt uncomfortable or judged even though what caused my lack of visits was my anxiety. Im very happy with the whole team!"

Leann b.
"I love this place and all the employees!!! For it to be a dentists office where "no one likes to go" the atmosphere is amazing!!"

Rene O.