We offer comprehensive dentistry for kids in a fun, friendly environment. Our team knows how to put children at ease and deliver care quickly, gently and effectively.
Request An Appointment
Building the Foundation for Lifelong Oral Health
We've been treating families in Greer for decades, and there's nothing we love more than seeing the next generation of smiles. Our comfortable practice has plenty of fun perks for kids, and we make appointments positive and engaging. Dr. Netzler, Dr. Price and their team can provide the dental services your child needs from infancy through adolescence.
What is Dentistry for Kids?
It's important to keep tabs on the development of kids' teeth and jaws through regular dental exams. Thankfully, our dentists are experienced in caring for growing smiles. They'll make sure your child's baby teeth erupt strong and healthy and that there will be enough room for their permanent teeth to come in.
Dr. Price and Dr. Netzler take an educational approach. They'll fill you in on what to expect at every stage. They will also show you and your child how to care for their smile and offer personalized recommendations on a range of topics, including pacifier use, thumb sucking, nutrition and cavity prevention.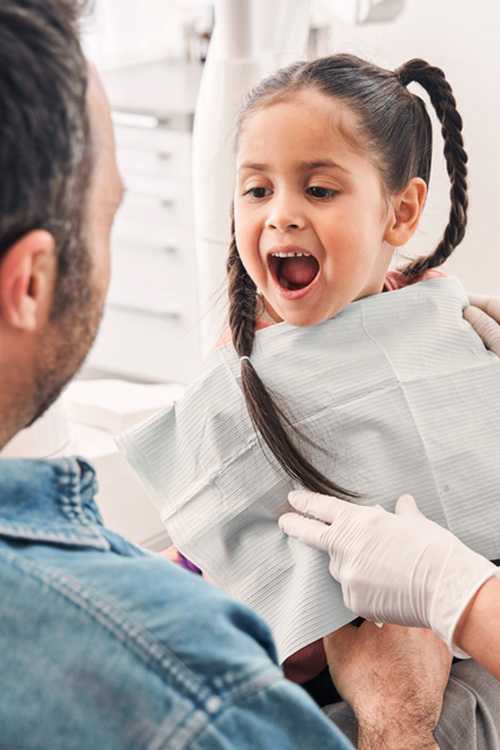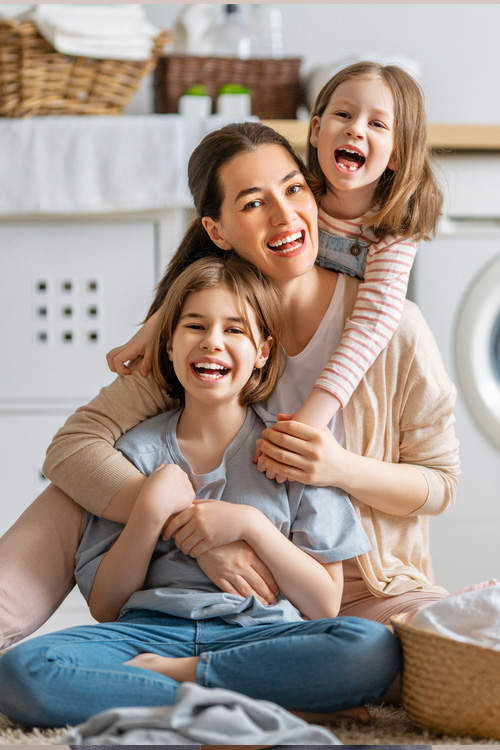 Our Dental Services for Kids
At Poinsett Dental Associates, we offer comprehensive dentistry for kids in Greer, SC. Our services include:
Dental exams and cleanings
Fluoride treatments
Dental sealants
Fillings
Crowns
Mouthguards
Tooth extractions
Space maintainers
More!